Ihr sucht ein Haustier?
Ihr sucht ein Haustier?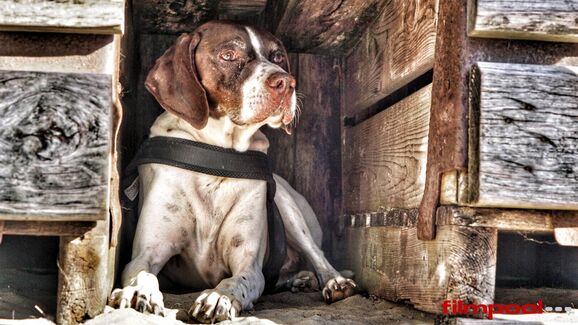 Egal ob Hund, Katze, Schlange oder Kaninchen – Ihr habt ein Wunsch-Haustier im Kopf, seid aber unsicher, ob dieses wirklich gut zu euch passt? Oder ihr habt in eurer Familie /Partnerschaft vielleicht unterschiedliche Vorstellungen, welches Haustier ihr sucht und braucht Unterstützung bei der richtigen Wahl? Dann holt euch Hilfe von unserem Experten! Wir kommen zu euch nach Hause, schauen uns um und besprechen mit euch, welches Haustier zu euch passen könnte. Anschließend wird sich unser Experte auf die Suche begeben und euch geeignete Kandidaten vorstellen. Wenn alles passt, findet das Tier bei euch ein neues Zuhause! Natürlich werdet ihr auch von nun an von uns begleitet, bekommt Tipps, Tricks und Hilfestellungen – und am Ende sogar den Haustier-Führerschein!
---
Picture Requirements
Picture #1

Foto von dir/euch
Video requirements
Video #1

Kurzes Vorstellungsvideo
Answer the following questions:
Was wäre dein/euer Traumhaustier?
Important information for your application
Questions should be answered as precise as possible
Picture(s) should be up to date. Please do not use photo filters - we need authentic pictures for our casting work
Video(s) do not have to be professional. It's enough if you take the video with a smartphone in good resolution. Make sure it's bright enough & the light comes from behind the camera. Always use landscape format when filming & avoid background noise. Ensure you can be seen and understood.