Du hast Probleme mit deinem tierischen Familienmitglied?
Du hast Probleme mit deinem tierischen Familienmitglied?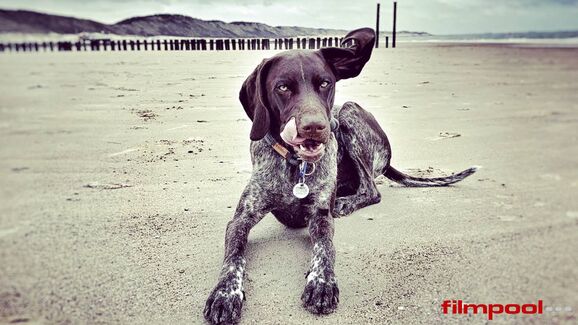 Dann melde dich bei uns! Für ein neues Fernsehformat suchen wir Tierliebhaber, die zuhause mit Problemen zu kämpfen haben. Deine Katze pinkelt überall hin? Dein Pferd tritt jeden? Dein Papagei beißt? Dein Hund kann nicht alleine bleiben? Wir haben für jedes Problem einen Experten, der dir wieder zu einem entspannten Miteinander mit deinem Tier verhilft.
Interesse geweckt? Dann melde dich schnell bei uns!
---
Picture Requirements
Picture #1

Foto von dir

Picture #2

Foto von deinem Tier
Video requirements
Video #1

Stell' dich, dein Tier und euer Problem kurz vor!
Answer the following questions:
Was für ein Tier macht Probleme?
Was hast du für ein Problem mit deinem Tier?
Was hast du alles schon gemacht, um das Problem zu lösen?
Important information for your application
Questions should be answered as precise as possible
Picture(s) should be up to date. Please do not use photo filters - we need authentic pictures for our casting work
Video(s) do not have to be professional. It's enough if you take the video with a smartphone in good resolution. Make sure it's bright enough & the light comes from behind the camera. Always use landscape format when filming & avoid background noise. Ensure you can be seen and understood.